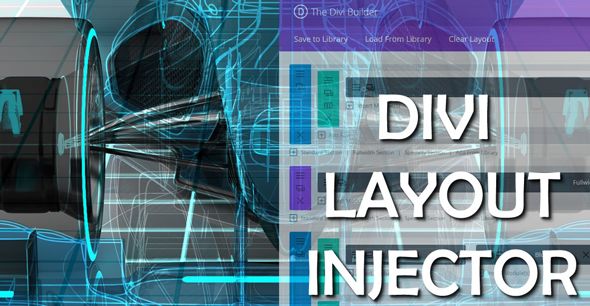 This game changing plugin allows you to place saved layouts onto ANY page on your site centrally in a variety of positions on the page. We call them injection points but they relate to 'pre header', 'post-menu', 'pre content', 'post content' and 'pre footer' areas. Creating the layout ONCE only and then using a simple and central admin system to add the new layouts to the site in different "injection points".
Note: We publish all the content only for testing purposes only and NOT for any kind of commercial use. So whenever you have money, It is strongly recommend that you should buy the required plugin/theme etc directly from the original developer's website. If you have any issues, you can leave your comments below, or write to us via Contact Us page.
Use any theme OR plugin at your own risk!
Demo
https://elegantmarketplace.com/downloads/divi-layout-injector/